TOP STORIES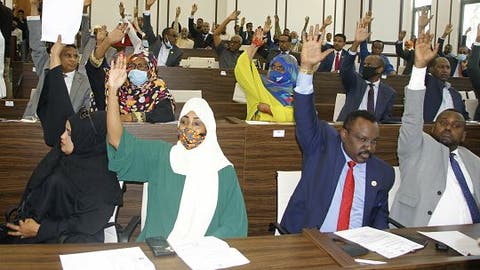 SOMALIA
Somalia: Elections to hold as President Farmajo drops term extension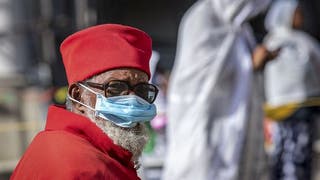 ETHIOPIA
Pandemic and war hit tourism in Lalibela, holy Ethiopian site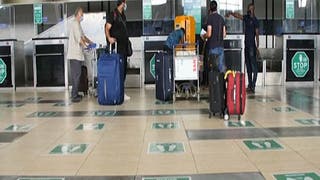 NIGERIA
Nigeria restricts access for travellers from India, Brazil and Turkey
CAMEROON
Cameroon: Warm village homecoming for UFC champion Francis Ngannou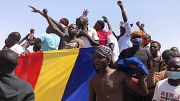 CHAD
At least four injured by police at youth protests in southern Chad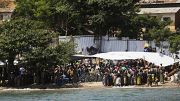 BURUNDI
Burundi: Floods from rising Lake Tanganyika affect 8000 families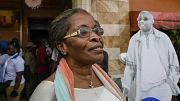 IVORY COAST
Côte d'Ivoire: Pro-Gbagbo exiles return and prisoners released
FEATURED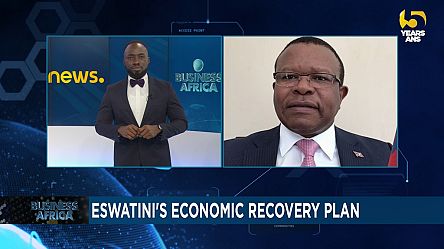 FEATURED
eSwatini's economy risk crashing [Business Africa]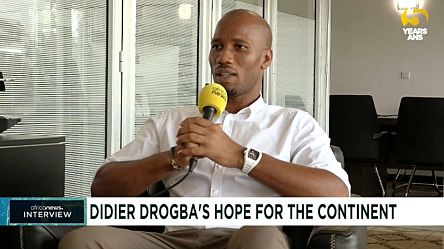 FEATURED
Didier Drogba: We can have a stable Africa [Exclusive]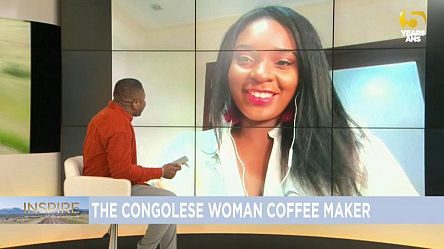 FEATURED
The Congolese coffee producer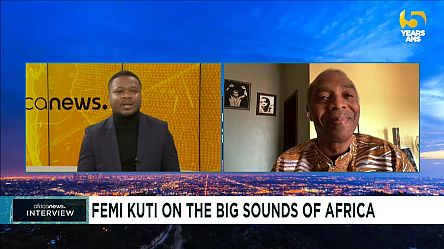 FEATURED
Femi Kuti congratulates Burnaboy, Wizkid for grammy win, speaks on music in Africa
EDITOR'S CHOICE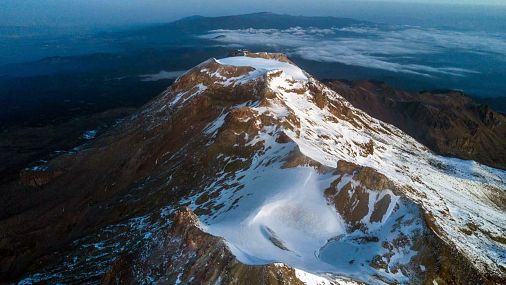 GLOBAL WARMING AND CLIMATE CHANGE
Is Africa's role essential in tackling climate change going forward?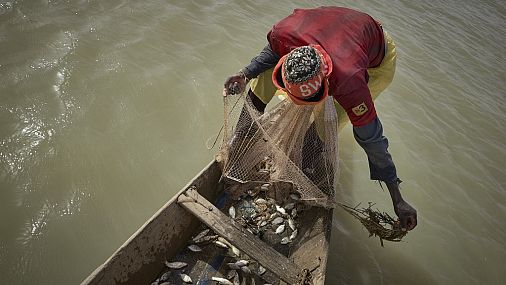 MALI
Climate change, armed groups threaten fish farming in central Mali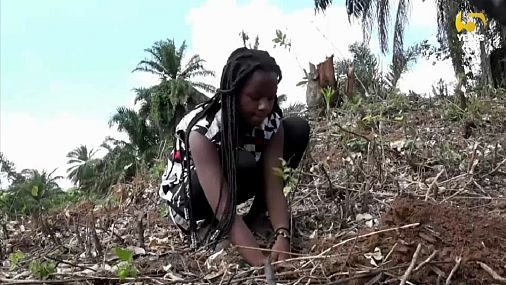 UGANDA
16-year old climate activist on mission to replant trees in Uganda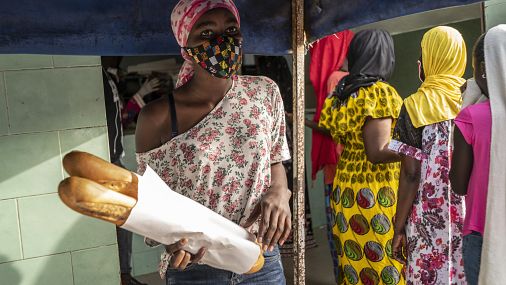 SENEGAL
Senegalese Christian youth show religious solidarity during Ramadan
NEWS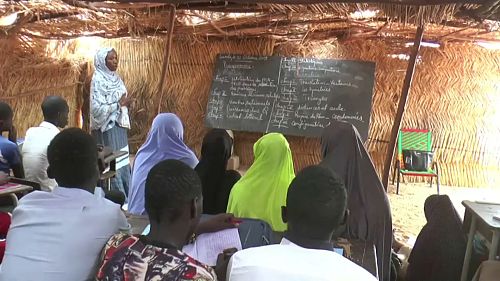 NIGER
Niger: President Mohamed Bazoum makes education reform priority
The new Nigerien president Bazoum Mohamed has made school education his priority and has outlined his vision for the coming years to sector partners.

CHAD
Chad: Family buries teen slain in protests against military council

DEMOCRATIC REPUBLIC OF CONGO
DR Congo declares state of siege in emergency anti-insurgency efforts

CAMEROON
Cameroon relaunches express train five years after deadly accident
PICS OF THE DAY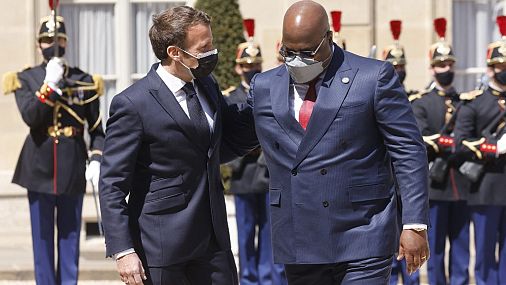 WORLD TOUR
Pics of the Day: April 27, 2021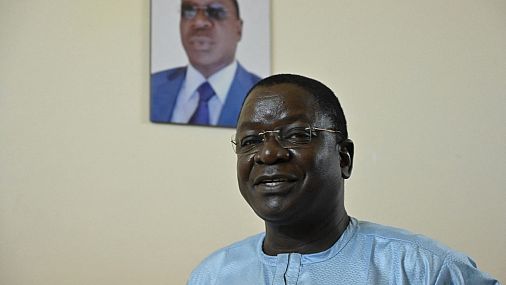 WORLD TOUR
Pics of the Day: April 26, 2021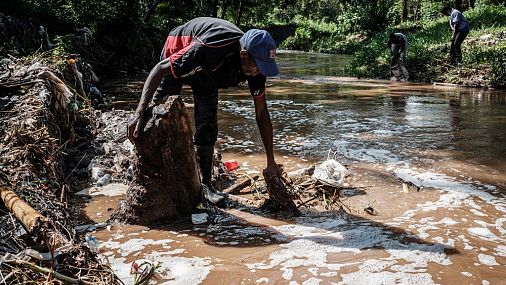 WORLD TOUR
Pics of the Day: April 22, 2021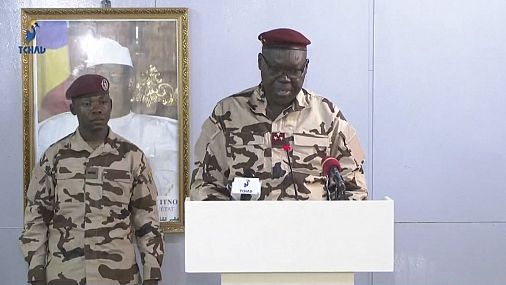 WORLD TOUR
Pics of the Day: April 21, 2021
BUSINESS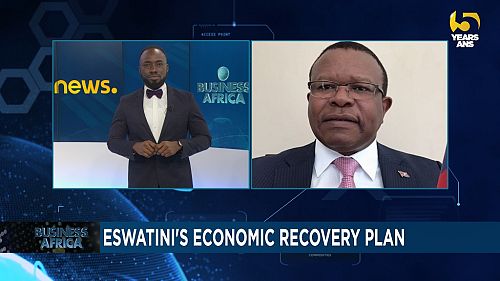 BUSINESS AFRICA
eSwatini's economy risk crashing [Business Africa]
''We've created a list of projects that are basically implementation ready and that with government enablement and with a clear view of the value …

GABON
China is Gabon's leading trade partner for a decade

TOTAL
France's Total halts its gas project in northern Mozambique

SENEGAL
Women in Senegal try to keep pottery tradition alive
NO COMMENT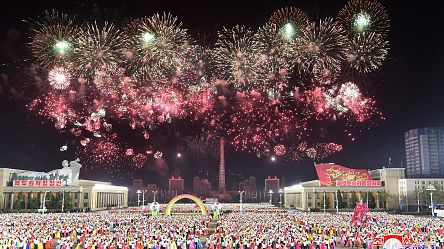 Spectacular parade at end of NKorea's youth congress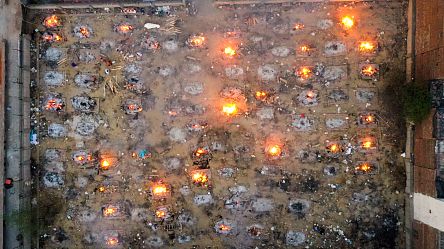 Images from Delhi cremation and burial grounds as new Covid cases soar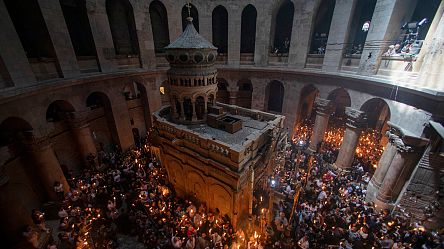 Christian Orthodox take part in Holy Fire ceremony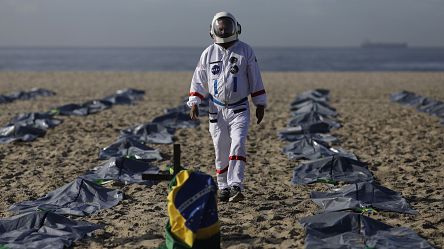 NGO stages burial to protest Brazil's COVID deaths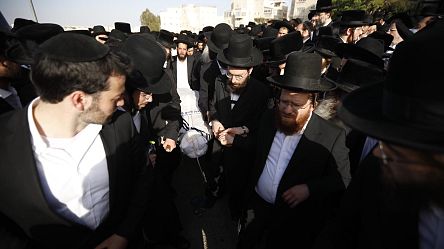 Ultra-Orthodox Jews hold funeral for pilgrim who died in Israel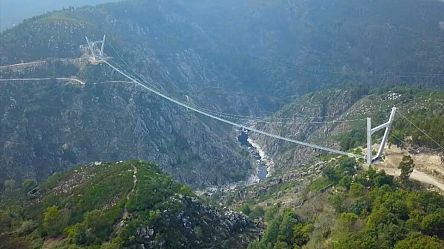 Portugal opens world's longest suspended footbridge
SPORT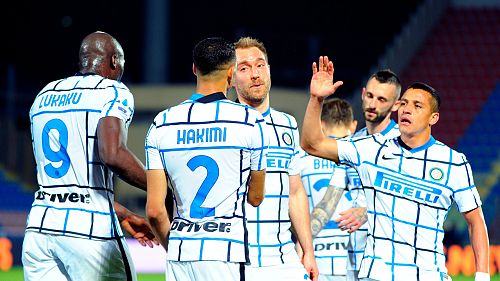 FOOTBALL
Africans shine as the European Champions League closes out season
The European football season is coming to an end and the first titles are starting to fall.
SPAIN
African players kick up storm in female European Champions League

MAJOR LEAGUE SOCCER
African top-scoring players make waves in Japanese football league

CAF
CAF Champions League fixtures: Al Ahly to meet Mamelodi Sundowns
CULTURE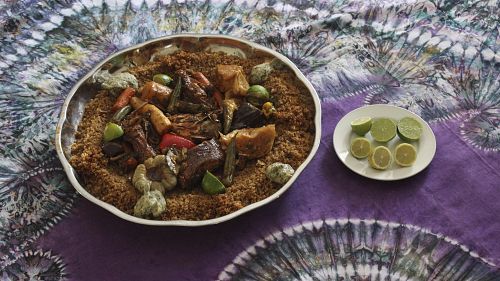 BURUNDI
Young Burundian chef reveals entrepreneurship joys of culinary arts
Self-employed Burundian chef Eric Niyondiko shares his passion for the cooking profession with the youth to see them off to financial stability.
HERITAGE
Germany to return Benin Bronzes looted during colonial era

POLITICAL CRISIS
"Alephia 2053": Animated thriller takes Arab streaming world by storm

EGYPT
Egypt unearths 110 ancient tombs
SCIENCE & TECHNOLOGY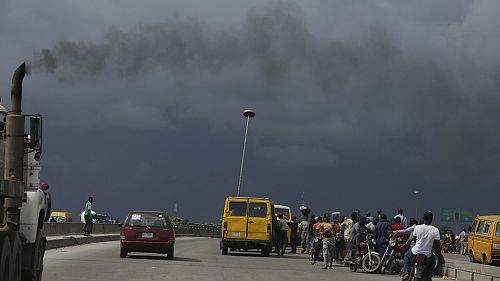 CLIMATE CHANGE
Africa commits to cut 32% of emissions by 2030
South Africa's president Cyril Ramaphosa used his address to urge developed nations to assist developing nations to meet climate targets.

KENYA
Could Kenyan camels cause next COVID-19 pandemic?

NIGER
Niger drone company takes off in Sahel

KENYA
Safaricom Launches Africa's third 5G Network